Whether you are at home or on a job site, safety is of utmost importance! The entire Action Rentals team takes safety seriously and we encourage our clients to as well. Here are some handy tips to help you stay safe during your projects!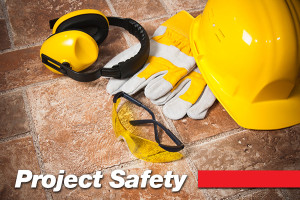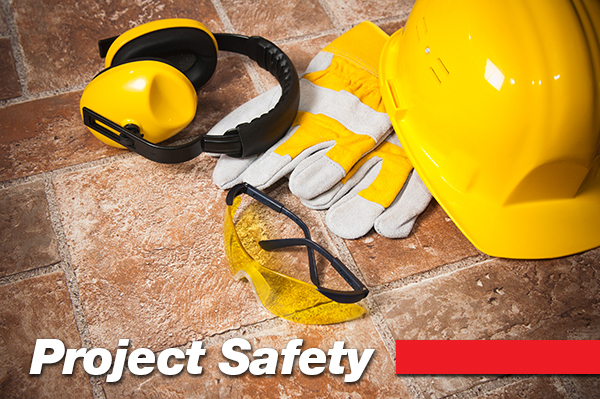 –     If your project involves using chemicals, make sure to read the labels and FOLLOW all manufacturer instructions and warning labels.
–     Before you dig, call the local utilities to make sure that you will not be digging where you could get hurt.
–     Protect your vision! Safety glasses or dust glasses will help protect against flying particles and chemical goggles will protect against exposure to fertilizers and pesticides
–     Be observant. Be aware of anything that could harm you or your family (power lines, water lines, trees, etc).
–     Check your lawn for any debris prior to mowing.
–     Ensure that any tools you keep at home are in good working condition. Damaged tools should be repaired or replaced. If it is a tool that you don't use frequently, check and see if we carry it and that way you will know it is always in good condition.
–     In any project, use common sense. If something feels dangerous or potentially harmful, then it probably is.
We are more than happy to provide any knowledge or experience we have to make sure that your project is done with a minimum of hassle and a maximum amount of safety! We look forward to helping you with your next home or business project! Check out our website or call us at 423-246-5181