Spring is here and with it comes some new equipment for the Action Rentals Team!
The newest addition to our forklift crew is the 5519 Genie Forklift! With easy maneuverability and convenience of service, the 5519 Genie Forklift comes with a variety of rugged attachments accompanied by compact telehandlers to meet the needs of most construction, masonry, landscape and farming applications.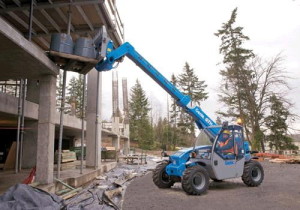 A new member of our work platform group is the NiftyLift SD50. The SD50 combines the best of many self-propelled and trailer mounted ranges. With impressive reach capabilities, yet still maintaining a lightweight drivable base, the SD50 is a great fit for a wide range of projects and varying site conditions.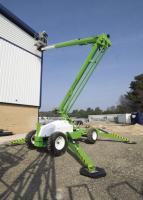 Need excavation? Check out our new 35N Mini Excavator. With an impressive 26.5 horsepower water-cooled diesel engine with variable displacement piston pumps and two speed travel, the 35N is a great fit for your next project. The 35N comes standard with an A-F quick-change valve, a 10' 4" digging depth, and an open-cab. For your next excavation project, consider the 35N Mini Excavator.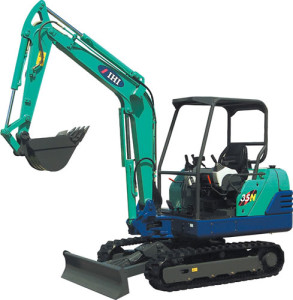 For all of your project needs, come see the experts at Action Rental & Sales in Kingsport, Tennessee. We have the tools and expertise to help you finish your "To-Do" List. Stop by our showroom at 1861 Eastman Road, visit our website or call us at 423-246-5181 for a complete listing of products and pricing.