The past few years the rustic trend has really taken off among weddings. Here are some easy tips and ideas to help bring a rustic feel to your wedding!
Whiskey barrels are great not only to help set the tone of your event, but can also be used instead of cocktail tables.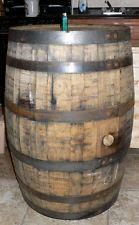 For your beverages, don't be limited to a cooler, use a pretty galvanized tin bucket. Not only does this add to the overall theme of your event, but, it helps anyone serving drinks!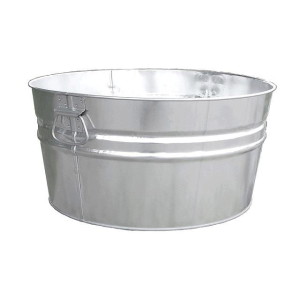 Chalkboards are a great way to present information to guests. These can be used to welcome guests to your event, tell people where to sit, show where the food is and countless other options.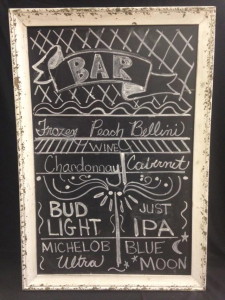 Wooden boxes are great to use to set the theme on a buffet line! Guests will be surrounded by the theme everywhere they look!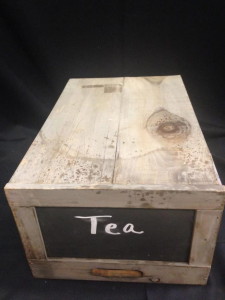 Wooden tubs are another great way to display guest favors, flowers, and more and maintain your rustic theme!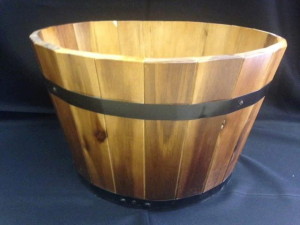 Rustic themed weddings are a wonderful way to showcase your individuality on your special day!
So as you prepare for your next event, please keep in mind that the professionals at Action Rental are ready to make your event unforgettable! Stop by our showroom at 1861 Eastman Road, visit our website or call us at 423-246-5181.